DR. KAPADIA TO JOIN GEORGIA UROLOGY
Dr. Kapadia will continue to be a leader in male infertility and erectile dysfunction at Georgia Urology and will serve patients throughout Atlanta. Read More
Center of Excellence
Dr. Kapadia has been named a Coloplast Center of Excellence for penile implants, one of the very few select centers in the US!Read More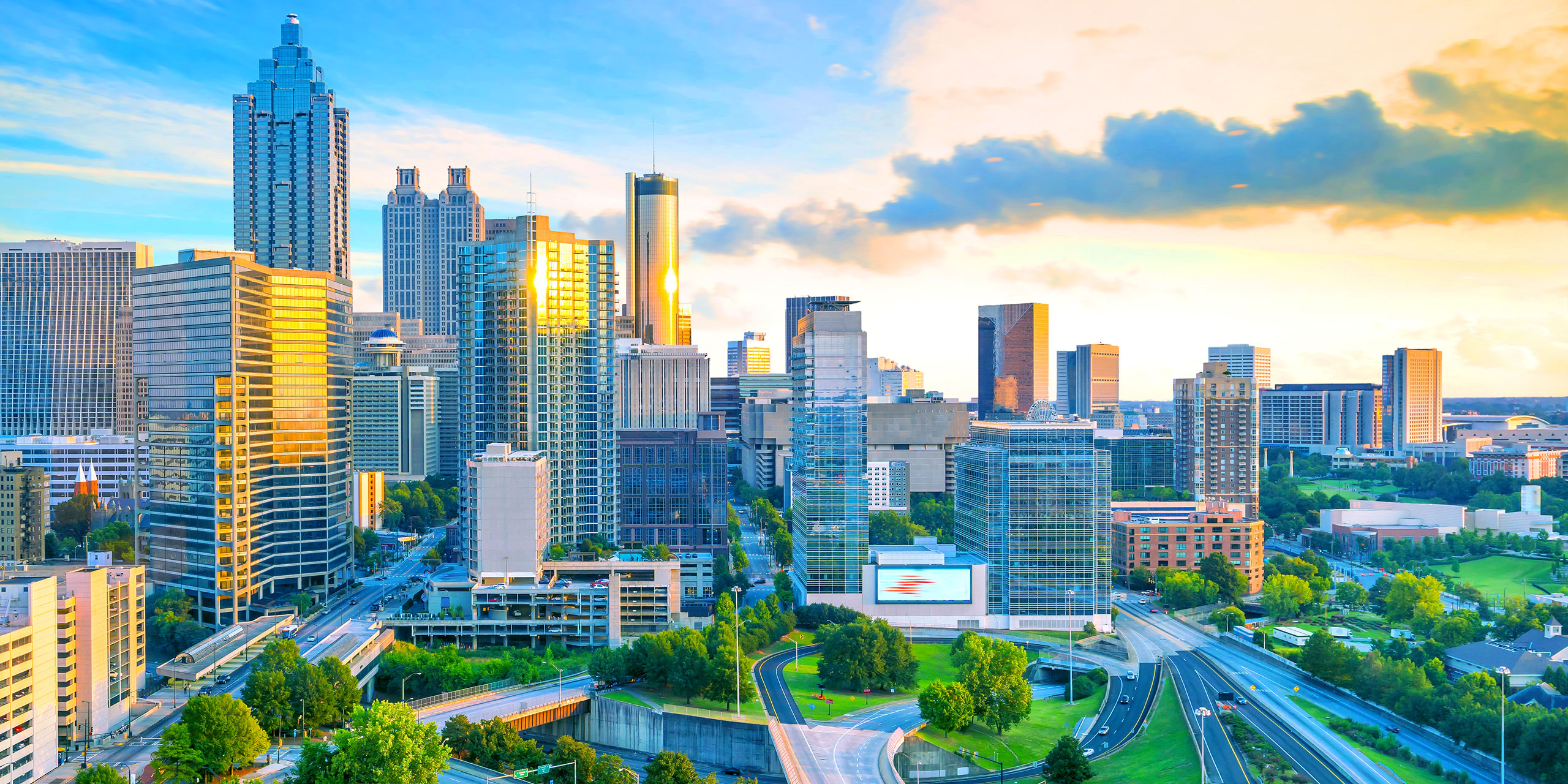 What Our Patients Are Saying
Excellent job ! Dr. K did a great job 🙂 Great staff and service as well.
This Doctor was one of, if not the best doctor I've ever dealt with. And being a Military Vet rated 100 percent permanent total I see a lot of doctors. He goes above and beyond what is called for and or expected. He take a situation that could be un easy and puts it at ease. I'll be honest I don't like dealing with male doctors, at all!! But after talking and listing I was at ease. I would highly rate this doctor to any male who may need that kind of medical attention but may feel not sure, uncomfortable ect. He's the best, family man and he develops a person to person style relationship, not just Doctor to patient. His team follows his leadership and you can't beat that.
Easiest doc to communicate with I've come across in some time, I would have (and should have) given him 5 stars but that the "white whale" :). Everyone I have dealt with has been very professional and the doc is enthusiastic and communicates extremely well. I'm nearing the end of my experience, healing well and very happy with the experience. Thanks guys, recommend highly !
Excellent experience!! The practice was incredibly quick and efficient. The nurse worked fast and was very friendly and welcoming and the Doctor was AWESOME! The whole experience put me at ease for a procedure I was nervous about. I couldn't recommend Dr. Kapadia more strongly to anyone needing similar medical attention. Thank you to the team!
My initial appointment was canceled but I really liked the physician that we saw. He had a great personality and provided me with the information I needed. I left the appointment feeling upbeat.